Carlye Wisel is a writer + video host who went to Walt Disney World on a whim and basically never left.
Now a theme park journalist and travel expert, she attends strangers' Disney weddings, flies around the world riding roller coasters and does her damnedest to help families with Walt Disney World planning.
A self-described purveyor of the weird, Carlye will go anywhere for a good, strange story — and sometimes, nowhere at all.
She's flown across the country to be snubbed by Kim Kardashian, boarded a Zumba cruise ship and locked herself inside Mall of America.
Is she a reporter? A comedian?
Two children standing on each others' shoulders to enter Disneyland for free?
Who knows! Prior to becoming a professional editorial clown, she updated Ozzy Osbourne's website, spent her ASOS salary on baggy dresses & turned her living room into a concert venue, so jury's still out.
These days, Carlye Wisel is a contributor at Travel + Leisure and has covered theme parks for Eater, GQ, Popsugar, Racked, Thrillist, Bloomberg, Marie Claire, Fodors & Men's Journal, among others.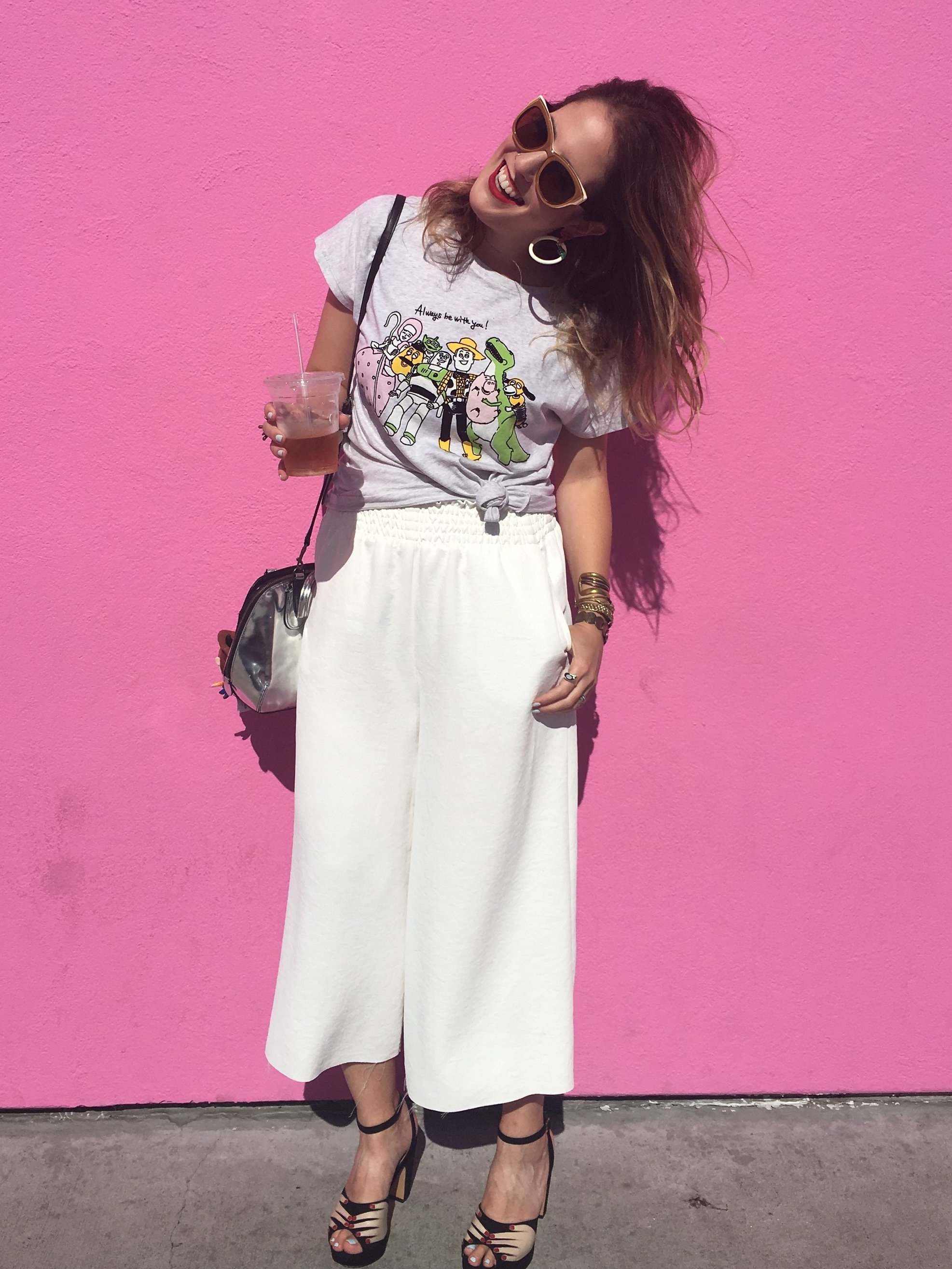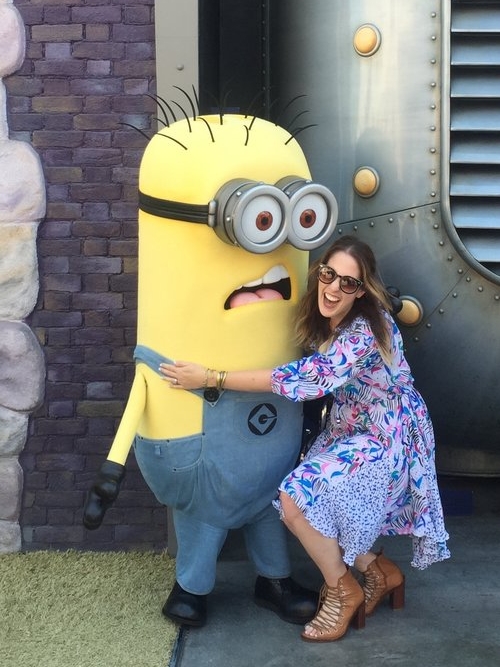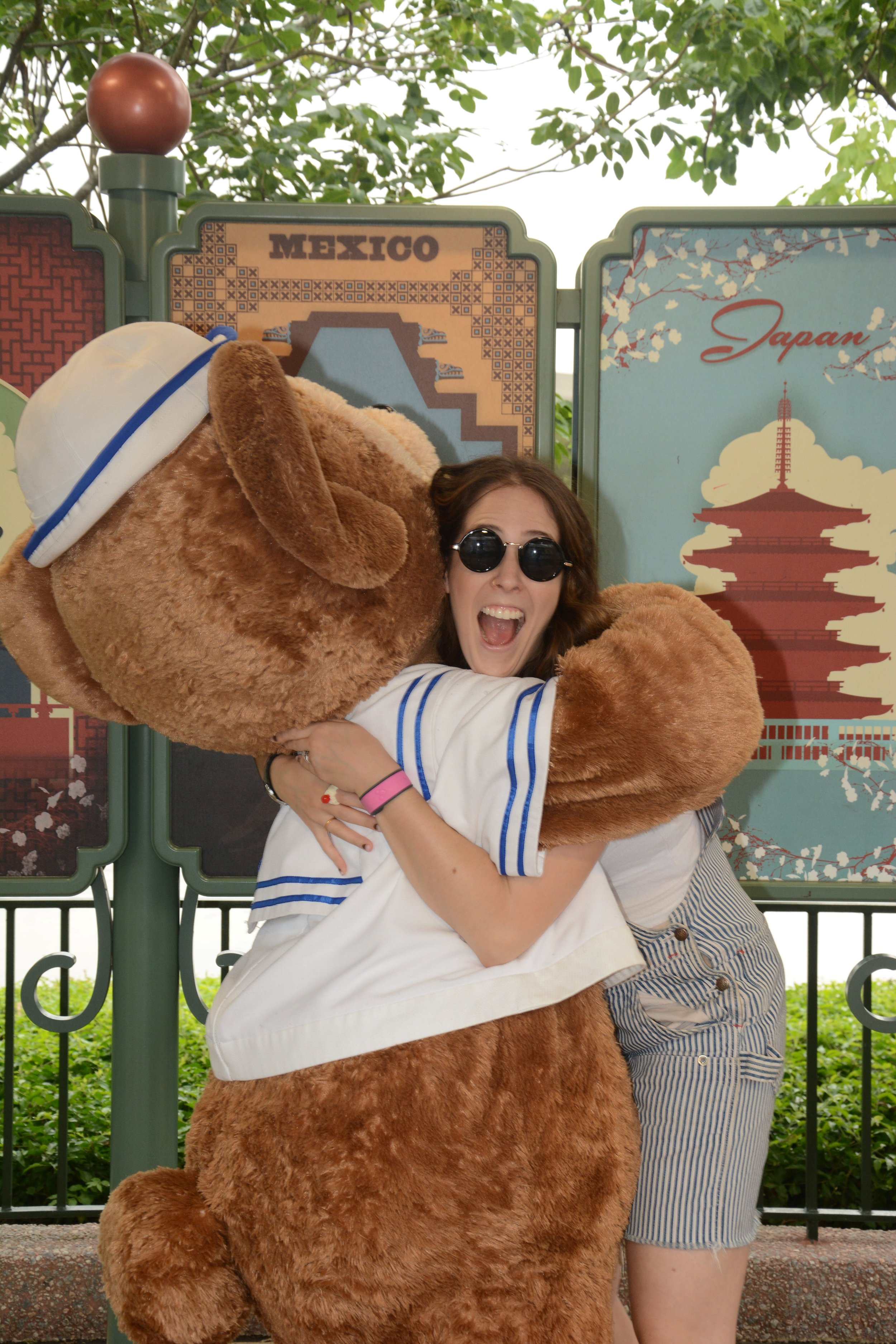 Need help planning A trip...
To Disney World?
to universal?
To Disneyland?
further away?